Professional Wedding Officiant Services
Located in Calgary, Alberta
Hello and welcome to HITCHED by Dustin! As a dedicated and fully licensed Wedding Officiant, my goal is to help you plan your wedding ceremony your way. Based in Calgary, Alberta, I am honoured to perform civic, spiritual, interfaith, and LGBTQ+ wedding ceremonies. 
Let's work together to create a celebration to remember!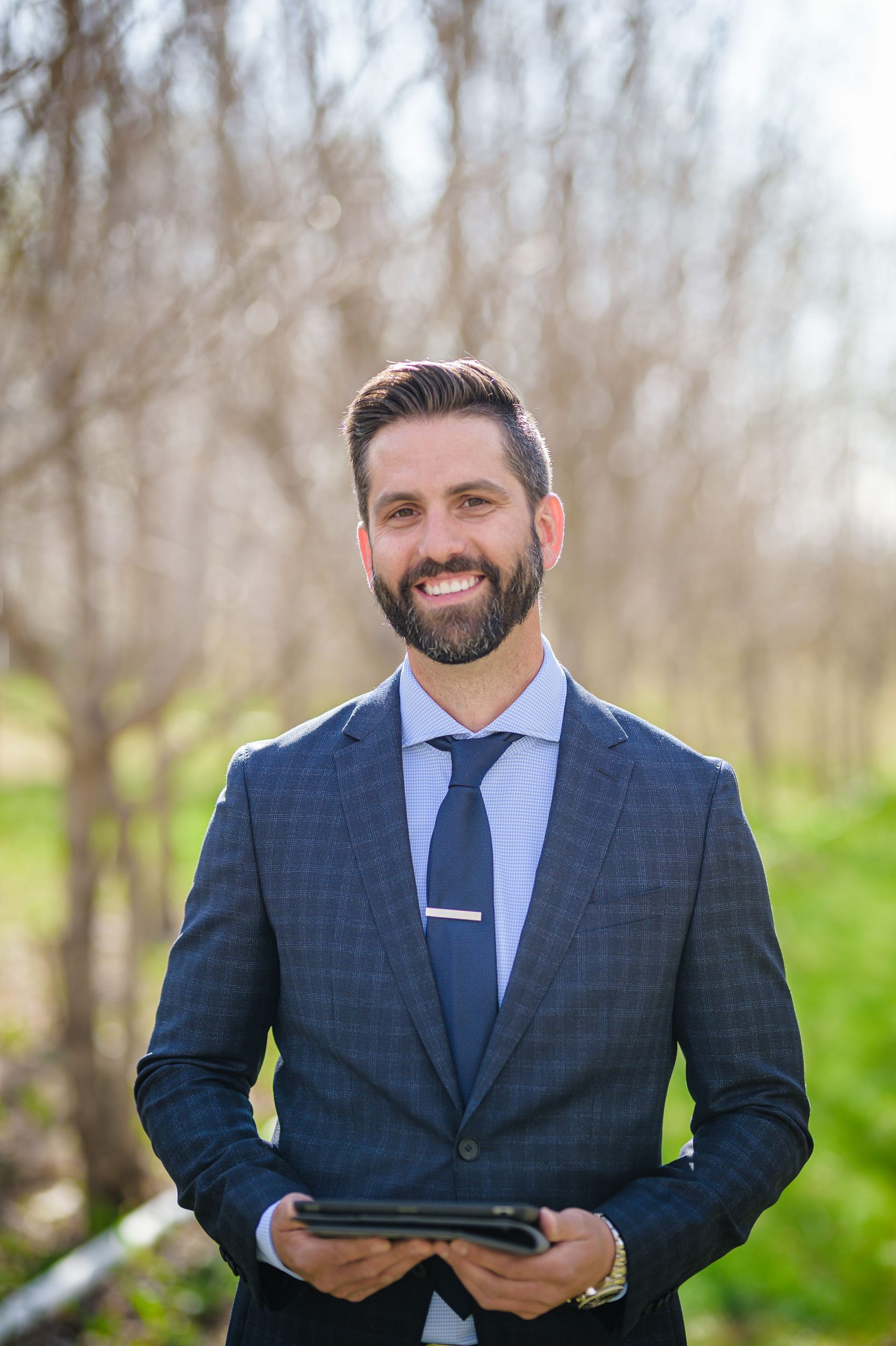 Meet Your Wedding Officiant
My name is Dustin Cremers. I am an authorized Vital Statistics Marriage Commissioner and an experienced public speaker. I have lived in Calgary for fifteen years as a successful entrepreneur and businessman.
I care about the community I live in and strongly believe in human synergy, connection and personal growth. I appreciate and celebrate diversity, incorporating these values into everything that I do.
"I promise to be true to you, To uplift and support you, To frustrate and challenge you, And to share with you the beautiful moments of life. Someday, if the stars align, I might even let you win an argument"
Frequently
Asked Questions
Some Ideas to Personalize your Wedding Ceremony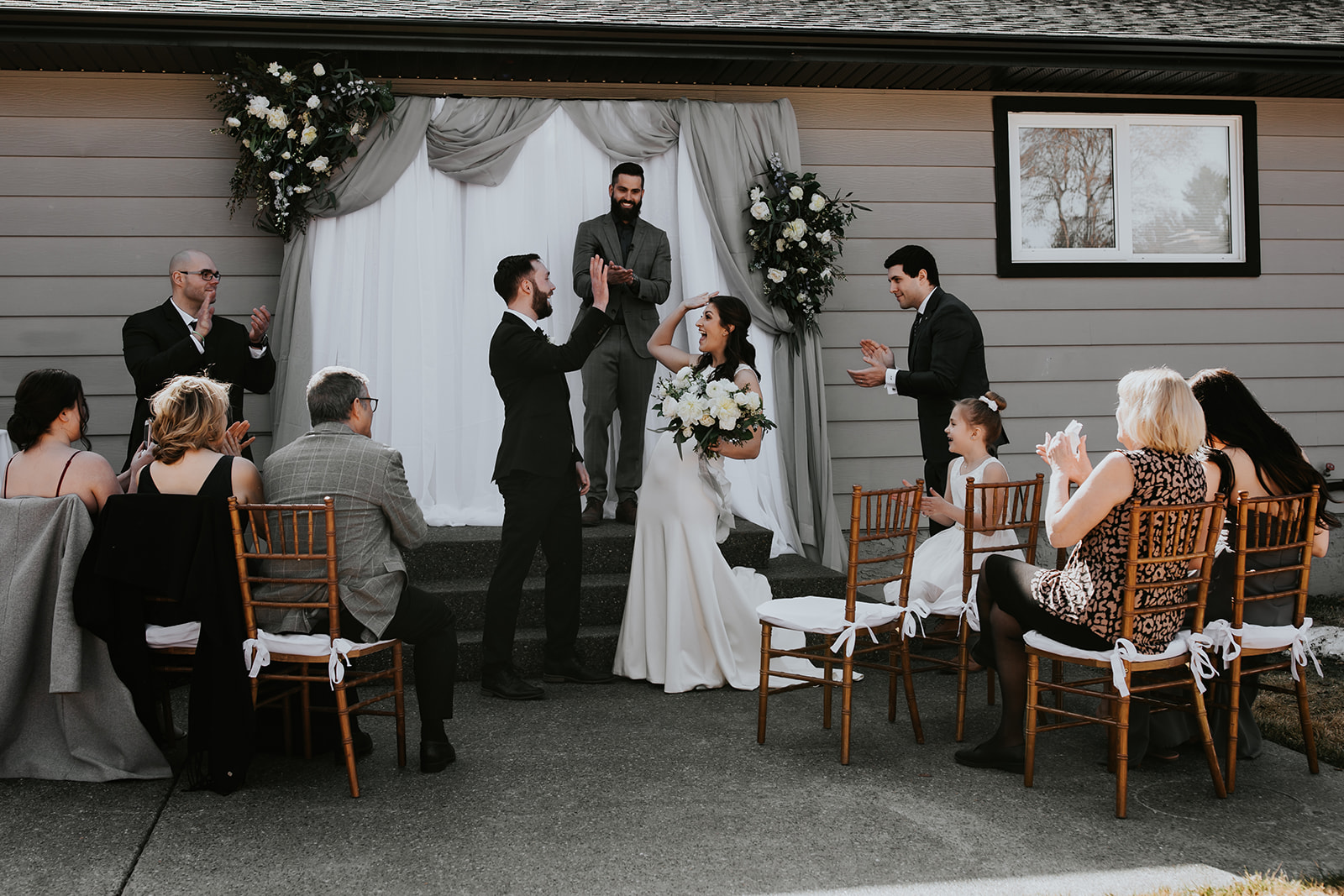 Breaking of the Glass
Blended Family Vow Ceremony
Champagne Ceremony
Love Letter Ceremony (Box Keepsake)
Sand Vase
Ask a friend/relative to officiate
Include a reading
Write your own vows
Incorporate cultural or religious traditions
Choose meaningful music
Incorporate a surprise for your partner and/or guests
Let's work together to create a celebration to remember!