Years ago, my wedding ceremony and commissioner failed to deliver the energy, style, and youthful vibe that I wanted for my wedding. That experience inspired me to create HITCHED by Dustin, a service that brings my focus and creativity as an entrepreneur to your special day. I offer humour, emotional depth, and guidance as we work together to build the custom wedding ceremony of your dreams!
"I vow to always love you even during football season"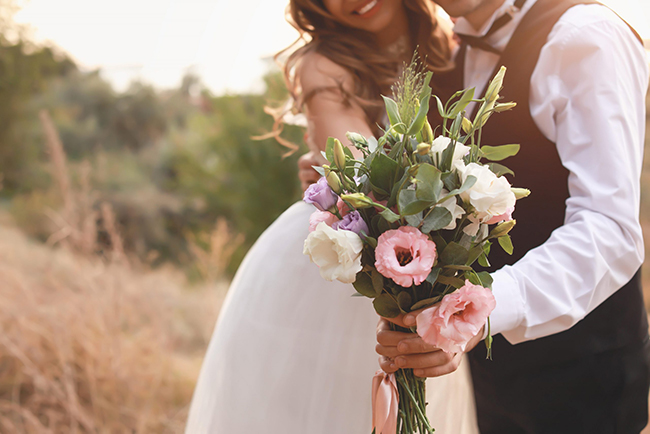 It begins with a conversation. To create a ceremony worthy of your unique love story, you need someone who is an active and involved listener. I believe that active listening is central to building connection as I learn not just WHAT my clients want, but WHO they are as people.
Next, we dream big. Together, with my guidance, we sketch out the overall vision for your ceremony.
Finally, the ceremony of your dreams is adapted for you through personalized options, to create a celebration that's fresh, hip, and totally you.

Pre-Meeting
A chance to get to know each other & discuss your vision

Customization
I customize & present you with ceremony options

Ceremony Day
The day we have all been waiting for
Let's work together to create a celebration to remember!
Looking for a marriage commissioner in Calgary, AB? I work with couples to plan and deliver a ceremony that reflects who you are and how you want to remember your wedding day.